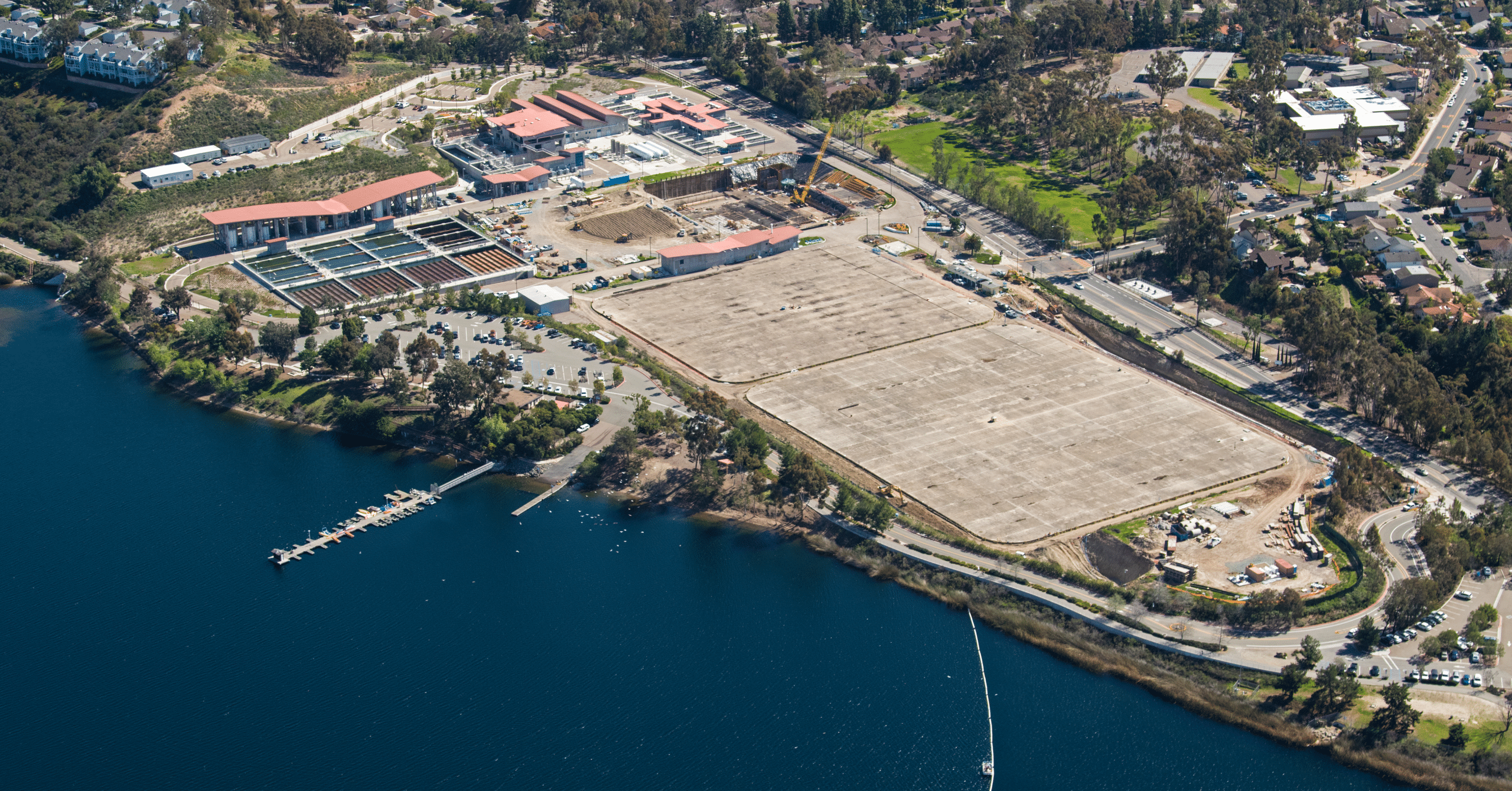 Take Your Design Career to the Next Level
Are you ready to be challenged, make a difference, and experience professional growth in your career? Kleinfelder's Design team is looking for you! From bridge and structural engineering to civil, electrical, mechanical, and process engineering, Kleinfelder's collaborative Design Services create synergy across multiple disciplines.
Step into Your New Role
We are seeking a Water/Wastewater Project Manager to join our Ohio Area Water Team. The ideal candidate will thrive as a vital part of a solutions-focused and collaborative water team. They will have a commitment to quality, innovation, and excellence, while appreciating the growth opportunities and investment we make in our people.
Candidates may choose to sit in our Bowling Green, Zanesville, or Defiance offices.
This position will support our growing water market in Ohio. Our Water Team includes over 14 local engineers and support staff as well a larger national community of practice. Our team takes a collaborative approach to project delivery, business development, and operational success that includes opportunity for professional development and career growth. The selected candidate will work in our team-oriented environment, primarily providing municipal clients with professional engineering services for water and/or wastewater systems.
The selected candidate will have the opportunity to:
Lead and participate in technical, cost, and scheduling decisions, ensuring company quality standards, and driving customer value.

Successfully manage projects for water and/or wastewater clients both new and long-term, supported by talented project teams of engineers, scientists, and planners to deliver a full range of water-related engineering services.

Nurture and grow client relationships and contracts that include complex, multi-disciplinary projects in planning, design and construction.

Participate in technical/project scoping activities and proposal presentations with targeted clients.

Mentor the technical development of staff and grow the team.

Manage projects, present at technical conferences and engage in technical committees.
Specific Skills/ Experience/ Education:
S. in Civil, Environmental, Chemical Engineering or related field

10+ years working in the water or wastewater

Candidates must have strong technical expertise, specifically in municipal water and/or wastewater engineering and be fully capable of providing technical leadership and direction to project teams.

Candidates must possess excellent organizational, communication and technical writing skills.

Candidates with a Professional Engineering Registration are preferred.

Strong interpersonal skills and ability to lead, and grow, teams.

PE or ability obtain within a reasonable time
Move Forward with Kleinfelder
Kleinfelder has been connecting great people to the best work since 1961. We are engineers, scientists, and construction professionals providing solutions that improve our clients' transportation, water, energy, and other private infrastructure. As a responsive, cross-disciplinary team of bright, curious, and innovative problem-solvers, we are dedicated to doing the right thing, every day, on every project from over 85 offices in the US, Canada, and Australia. Connecting great people to the best work is our purpose – together, we deliver.
Progress with an Employer that Values You
Kleinfelder is an inclusive organization free from discrimination. We are a stronger organization when we are a diverse workforce and believe that through diversity, equity, and inclusion comes creativity, innovation, and unity. We are proud to offer the following:
Benefits: Kleinfelder offers an excellent compensation and benefits package, including: medical, dental, vision, life insurance, 401(k) plan, and paid holidays.
Career Development: We are committed to investing in the professional development of our staff, offering each employee every opportunity to grow, develop, and take control of their career paths. We support these efforts through reimbursements for continuing education as well as many of the expenses associated with trainings and certifications, and opportunities for career development through our internal Mentoring Program.
Equal Opportunity: Kleinfelder is an Equal Opportunity Employer – Minorities/Women/Disabled/Veterans. (Compliant with the new VEVRAA and Section 503 rules)
NOTICE TO THIRD PARTY AGENCIES
Please note that Kleinfelder does not accept unsolicited resumes from recruiters or employment agencies. In the absence of a signed Recruitment Fee Agreement, Kleinfelder will not consider or agree to payment for any referral compensation or recruiter fee. In the event a recruiter or agency submits a resume or candidate without a previously signed agreement, Kleinfelder explicitly reserves the right to pursue and hire those candidate(s) without any financial obligation to the recruiter or agency. Any unsolicited resume, including those submitted to hiring managers, are deemed to be the property of Kleinfelder.